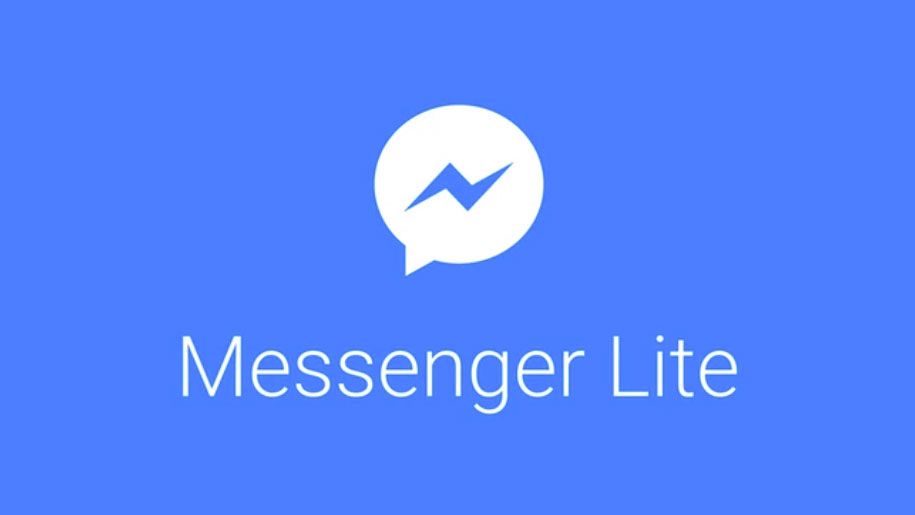 To keep up to date with your latest messages on facebook messenger you'll usually need to keep your phone online and that may mean you quickly burn through your internet allowance each month.
Recently, Facebook released a new tool to help you use Facebook Messenger with less data; Messenger Lite.
Facebook recently rolled the app out to the US, UK, Canada and Ireland while it was already available in Australia, India and over 100 developing countries beforehand.
Sadly, the app is only available for Android OS at the moment (you can download it from the Google Play Store for free) and according to TechCrunch there are no plans to make an iOS version in the future.