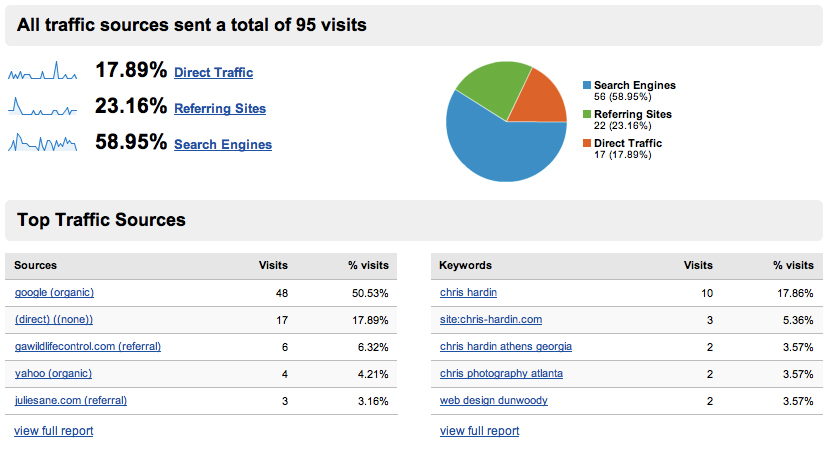 Sincerely speaking, most website/blog owner don't know how much traffic their site generate daily, weekly, monthly and yearly!

These statistics are very vital and you must not be an expert or a specialist to do it.

Follow up as we discuss the different methods you can use to check your website traffic statistics without any special skills or charges - completely free of charge!